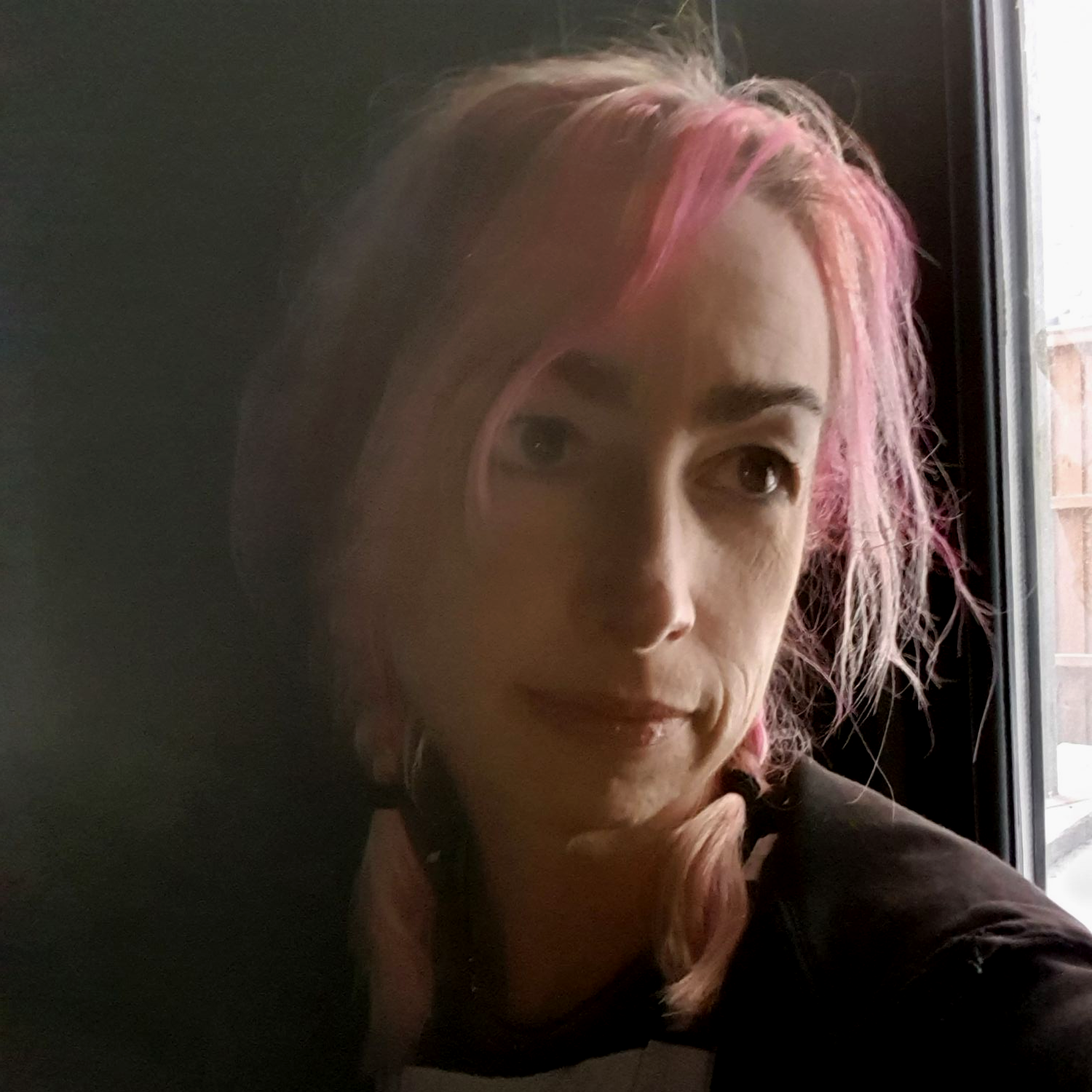 Hello! I'm Jane and Pirate Treasures Jewellery is my collection of designs handmade or put together by myself in Greater London, UK.
I have always loved creating my own unique style; when I was a small girl, my grandmother used to take me to a bead shop and we would thread seed beads onto wire to make bracelets and rings. As a teenager I would customise clothes, adding lace, beads and embellishments.
The idea for Pirate Treasures jewellery began when I designed some pirate themed jewellery for myself, after watching the film "Pirates of the Caribbean". This led to me making jewellery as gifts for friends and family. Pretty soon, requests were coming in for one-off pieces and as word spread I decided to launch Pirate Treasures as a brand with a website in February 2007. Starting with Pirate themes and classic style, it quickly grew to encompass one-off pieces made from vintage beads and charms and quirky Steampunk designs.
I love the whole process of starting with a pile of components and finishing with a completed design, and if someone wants to wear it then what more can I ask for?
If you have an idea for a design you would like commissioned, please don't hesitate to send a message via the contact page!
Not content with just making jewellery, The Emporium of Curiosities is my other shop on the handmade and craft online venue Etsy selling my decorated boxes, hand stamped ACEOs, cards, gift tags etc.
You can visit my Etsy shops and read some of my lovely feedback reviews at Pirate Treasures and Emporium of Curiosities.
I'm also Tour Manager for a band called Trampolene and I also sell their merchandise on tour. If we're away on tour for more than a couple of days I might have to turn the shopping basket off on the website if there's no one to help pack and post orders for me.
~Jane
Pirate Treasures on social media Click the buttons at the bottom of the page to take you to my Facebook, Instagram and Twitter accounts. Please note, I use Instagram and Twitter for personal things too so as well as previews of new designs, there will be lots of photos taken at gigs and other things I do outside Pirate Treasures - it gives you more of an idea of who I am rather than a faceless brand!!