Trampolene
If you've seen the Stage Style page on the website, you'll know Pirate Treasures (aka Jane) is rather fond of a band called Trampolene. As they are also partial to a bit of Pirate Treasures jewellery, I've created this page to show off the photos of them wearing it - and also update you with any Trampolene based news or informal interviews (chats) which may occur!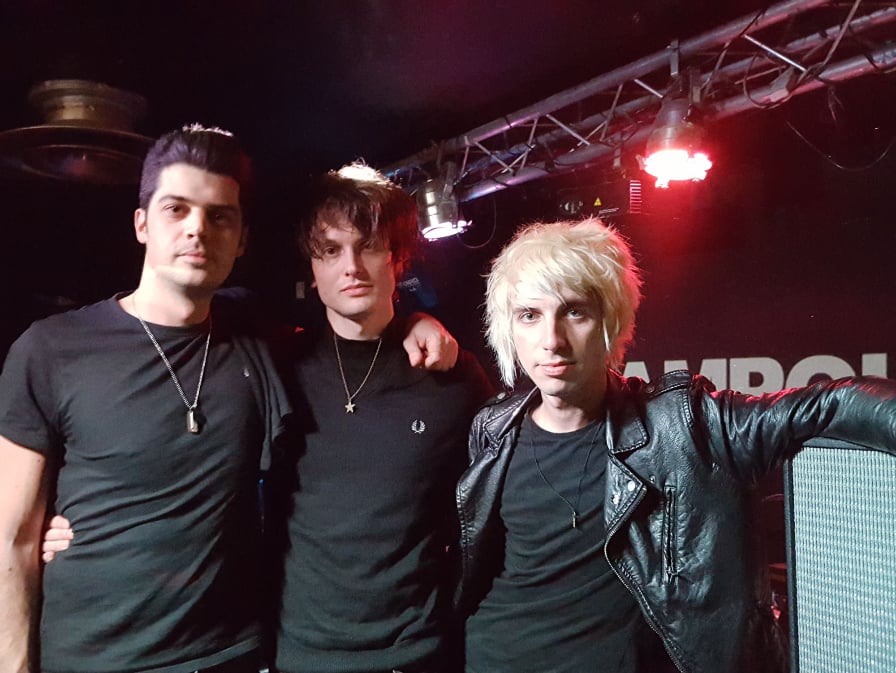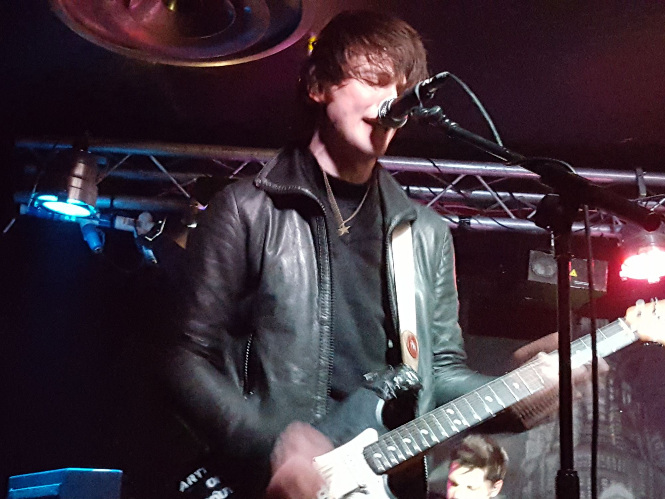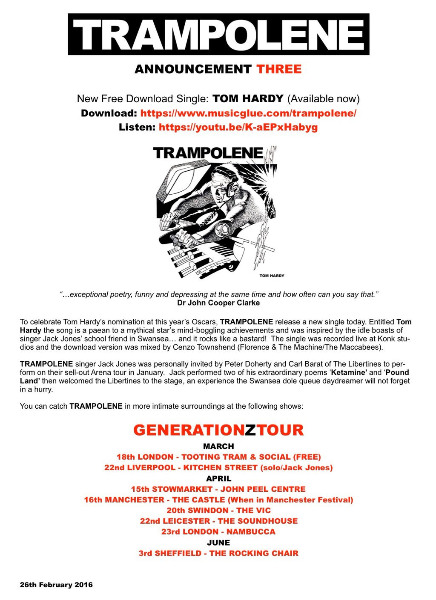 < In case it's too small for you to read, there's a quote about Jack Jones' spoken word poetry from none other than Dr John Cooper Clarke "...exceptional poetry, funny and depressing at the same time and how often can you say that".
> Carl Barat and Peter Doherty of The Libertines are fans!